I may have used other people's photos on here. If you would like them removed please let me know!
Would love plush customs of:


----------------------------------------
--------------
GRAIL
-Current Grail-
Natu Pokedoll
FROAKIE LINE WANTS
Froakie Hot Spring Pitapoke
Life-sized Froakie Plush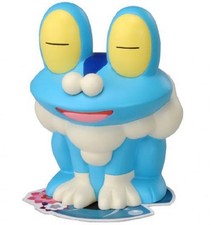 Froakie Palm Figure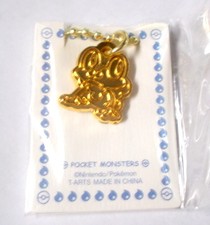 Gold Froakie Charm

Frogadier Music Plush Mascot
Frogadier Pokemon Center Plush

Frogadier Kid Figure
Frogadier TOMY Figure
Greninja Chupa(?) Figure
TOMY Greninja Action Figure
HIGH WANTS
PITAPOKE
Treehouse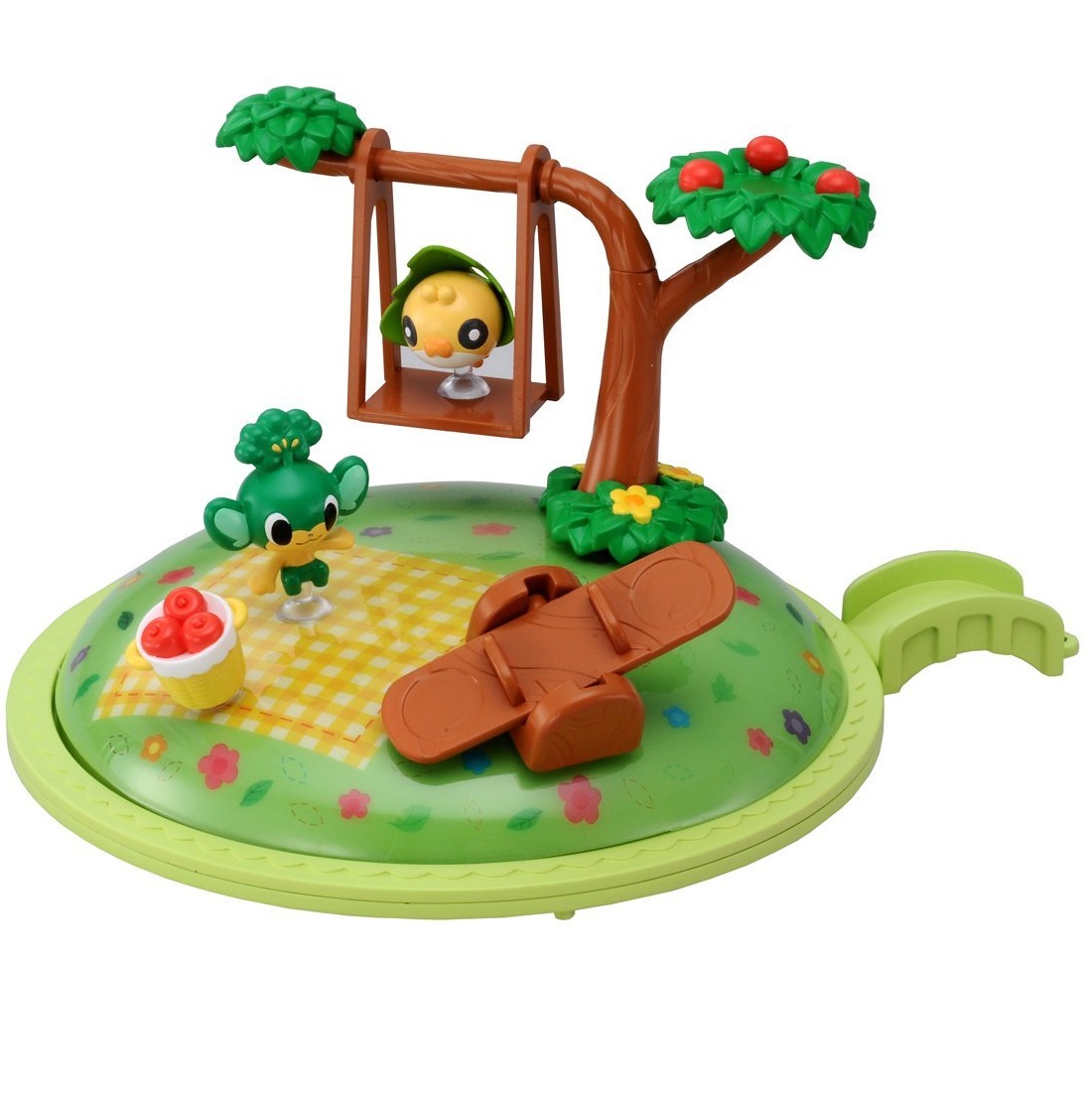 Pansage + Sewaddle
Vaporeon
Umbreon
Espeon
Dedenne
Charmander, Bulbasaur
2011 7-11 Reshiram Lotto Figure
Beams Shiny Pikachu Plush OR the Patchwork Plush
PakiPaki Poseable Mewtwo
MEDIUM PRIORITY:
2015 Pokemon Center Mewtwo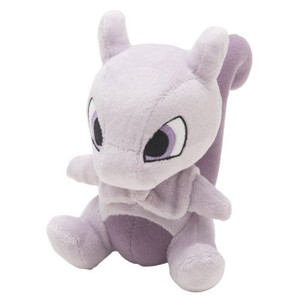 Mewtwo Pokedoll
Fuzzy Abra Figure
(I also collect mini figures/metal figures and dice figures of him! And any other misc. figures. Also need the Megablok!)
Cubone Applause Plush
Alakazam UFO Plush
Mega Altaria Contest Mascot Plush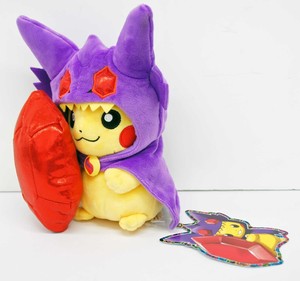 Mega Sableye Poncho Pikachu Plush
Mega Charizard X, Mega Sableye, Mega Altaria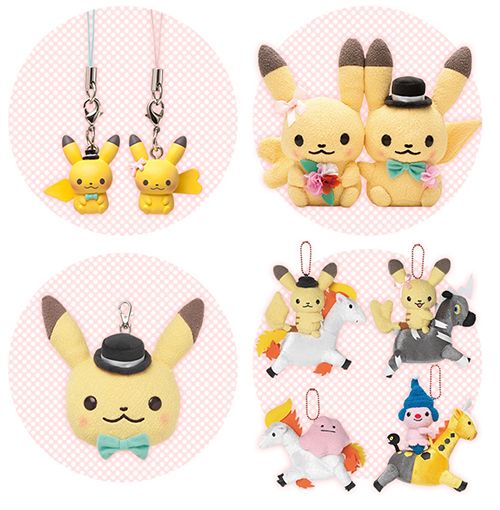 Pokemon Little Tales - Mime Jr. on Girafarig Mascot Plush
TOMY Noibat Plush
TOMY Figures: Natu/Xatu, Marowak, Swablu/Altaria, Kadabra, Mega Altaria, Mega Rayquaza (pref. shiny but likely holy grail status haha), Girafarig, Froakie, Frogadier, Therian Tornadus, Therian Thundurus
TOMY Action Pose Hawlucha
(No Pic)
TOMY Action Pose Grovyle
TENTATIVELY - New TOMY Mega Sceptile, Mega Rayquaza and Zygarde
Zukan: Flygon line, Sceptile line
LOWER PRIORITY:
BOUND BALLS
Quagsire (GRAIL) Bulbasaur, Venusaur, Mew, Cleffa, Clefairy, Ditto, Gengar, Sandshrew, Lickitung, Slowpoke, Donphan, Totodile, Mareep, Jirachi, Hoothoot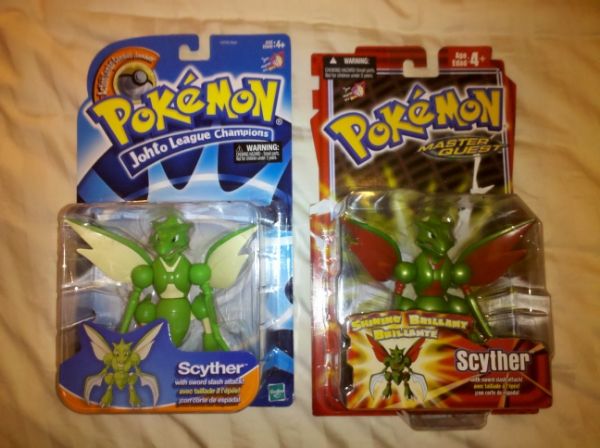 Hasbro Scyther - either one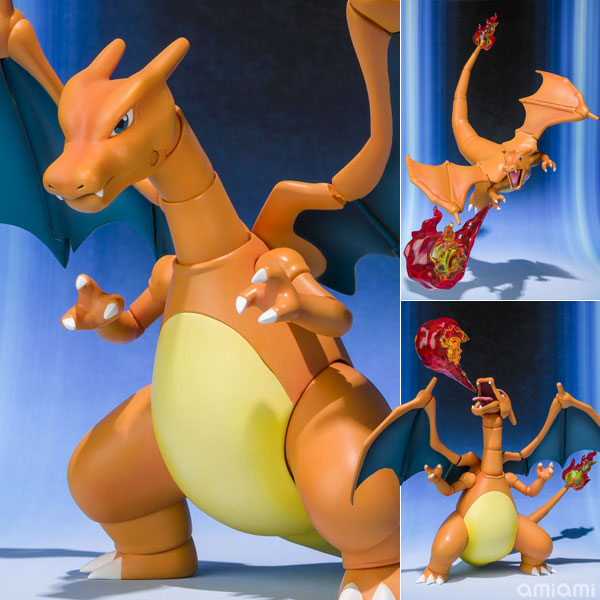 D-Arts Charizard
MPC Plush: Hawlucha, Goomy, Goodra, Primal Kyogre, Fletchinder, Volcarona
NON-POKEMON INTERESTS:
Earthbound/Mother, Zelda, Studio Ghibli, Natsume Yuujinchou, MonsterArts figures/Godzilla, Monster Hunter, Undertale
Just a list of Pokemon things I would love to get my hands on one day! :3 Maybe we can strike a deal or make a trade? Let me know if you have something to offer!